Vacation Planning Get Unlimited WiFi Abroad - Saving Your Cellphone Bill
Get Unlimited WiFi Abroad - Saving Your Cellphone Bill
With two of us taking our Verizon phones with us, we incurred a $10/day charge for each phone as well as burning through data along the way. We made out daughter turn hers on airplane mode and only connect when we found WiFi or we would have to mortgage the house again due to the high amoungs of data she would use.
After some research, we found an alternative that is much less expensive: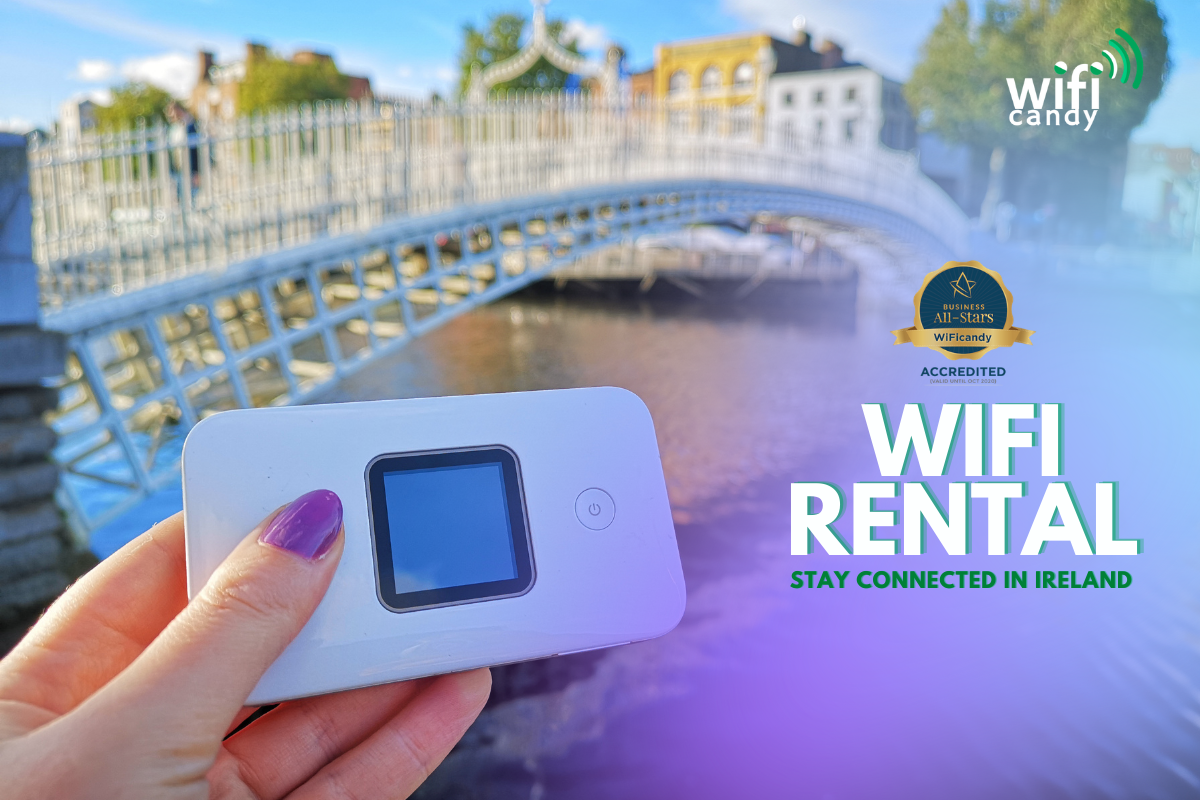 Get 10% Off w/Coupon Code: EnchantingIreland using this link: https://wificandy.ie/?ref=enchantingireland
Request a custom Ireland self-drive vacation today!